We work with teachers and schools to deliver tailored face-to-face health and wellbeing education through a modular program.
Life Ed offers 12 purpose built, issue specific and age-appropriate primary school modules designed to engage, inspire and empower students. These modules are delivered face to face and cover a range of topics across the areas of physical health, safety and social and emotional wellbeing. The Life Ed program is designed to be integrated into the primary curriculum and all modules are all aligned to the Australian Curriculum Health and Physical Education Learning Area and other Learning Areas and General Capabilities.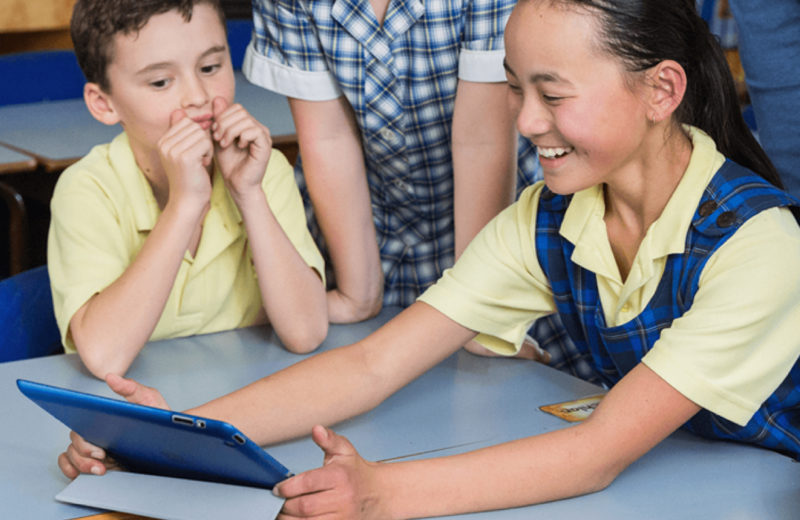 We deliver a fun and engaging learning experience
Our research has shown us that memorable learning happens when expertise is combined with a fun and engaging experience.

We have a holistic approach to preventative health
We engage the entire school community; students, teachers and parents. It's an approach designed to impact the health and well being of Australia.

Our program is most effective when students are engaged before and after a visit from Life Ed. To make this possible, we've designed pre and post digital lessons for teachers to use in the classroom and resources for parents to follow up at home.
Your Life Ed school booking includes: 
A pre-visit consultation to understand the needs of your learners and customise the learning outcomes to suit your class

Your choice of curriculum aligned module

Your choice of delivery method that is available in your area and best suits your needs

A specialist Life Ed Educator to deliver the lesson to your students

A unique, impactful and memorable experience for your students

Pre and post visit digital teacher lessons to facilitate with your students in your classroom to deepen the learning outcomes.

Customised parent information sessions.